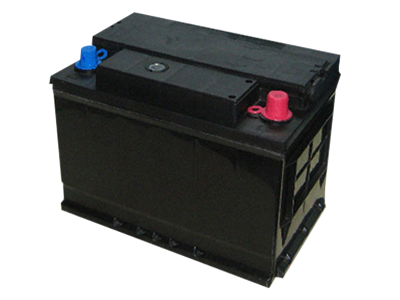 BATTERY SERVICE
Does your car's battery need attention? Bring it to us for service, and ask about our specials!
Benefits of Battery Service
Keeping your car's battery in good working order is essential, as you won't get very far without it! You probably know that a working battery helps your car turn on when you need to drive somewhere. But the battery also provides power to many other components, including the starter, ignition, and fuel system. The battery also powers up all the electronics in your car. Batteries typically last anywhere from 3-5 years in a temperate climate. Extreme hot and cold temperatures can shorten your battery's lifespan, however – sometimes down to one year! The seemingly minor actions that you do, including leaving an iPhone plugged in or a leaving a car door open for a long time, can also drain the battery and shorten its lifespan.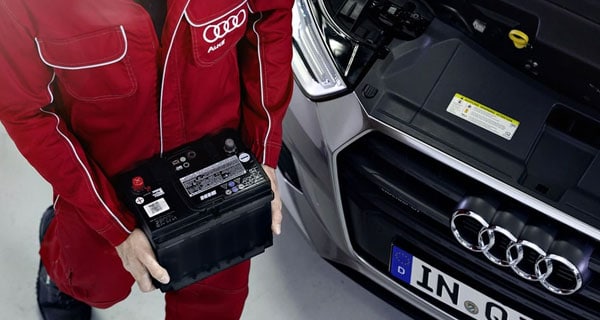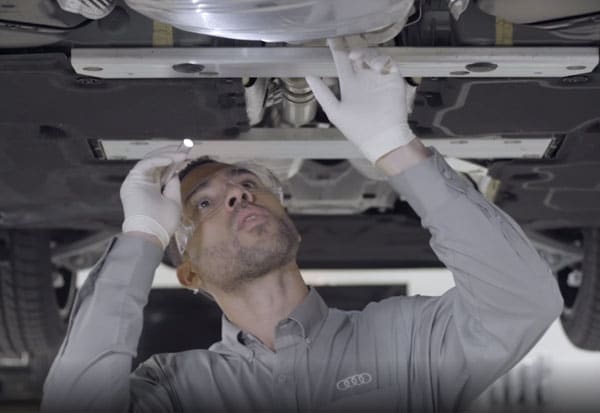 Customer Reviews
Audi Nashville
1576 Mallory Ln, Brentwood, TN 37027
Serving
Brentwood

,

Nashville

&

Franklin

While you might not know what's causing your battery to die, several telltale signs indicate it's probably on the way out. Usually, the engine cranks to turn over and start the car. If the engine starts cranking at a sluggish pace if it cranks but the car never starts, or if the engine doesn't turn at all, it's a sign that all might not be well with the battery. You might also notice that the horn is less powerful than before. The headlights might also appear dimmer with an under-powered battery. That is especially true when the car is starting or right after it's been started. The cabin lights might also become dimmer as the battery's life drains. If you look at the battery itself, you might even see some signs of damage. The battery's ends can become frayed and leak, which causes corrosion. The fluid levels in the battery can also drop. When you look at the battery, the fluid level should be as high as the lead plates. Despite the cause, a problematic battery will need to be replaced as soon as possible!

Whether you think you have an old battery, a leaking battery or you're not sure what's wrong, call us to make an appointment for battery service. Our certified service team has a long history of battery service and repairs, which means that we'll be able to tell you what's wrong quickly and get your car back in top shape as soon as possible. When you bring your vehicle in for service, one of our mechanics will perform a diagnostic test to see what's wrong. He or she will then replace the battery if necessary or make the required repairs. And if you don't drive an Audi, don't worry – we work on all makes and models!
Nashville Car Battery Replacement Service
Bringing your car into a professional for service is essential for the best car care. But there's no part in having a vehicle serviced and outfitted with bad parts! To prevent that from happening, we only use certified parts for the cars that we maintain. These parts are called original equipment manufacturer (OEM) parts. They come with a manufacturer's warranty, and they are made of the highest quality possible. The other type of car parts that you can get is aftermarket parts. However, aftermarket parts are often a poor choice. While they might sound good because they have a lower price than OEM parts, aftermarket parts are often problematic. They are not certified by a manufacturer, which means there is no guarantee that they're in good shape. In fact, many people spend money on these parts, only to turn around and replace them days or weeks later.
Hours
Monday

7:30 AM - 6:00 PM

Tuesday

7:30 AM - 6:00 PM

Wednesday

7:30 AM - 6:00 PM

Thursday

7:30 AM - 6:00 PM

Friday

7:30 AM - 6:00 PM

Saturday

8:00 AM - 4:00 PM

Sunday

Closed