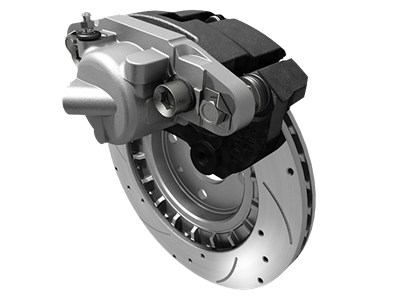 BRAKE SERVICE
If your vehicle needs brake service soon, check out some of our current specials at Audi Nashville to learn how you can save money.
Benefits of a Brake Service
Taking great care of your Audi is undeniably a top priority. After all, you want your vehicle to remain in great condition for as long as possible. As you cruise around the Nashville area, your Audi's brake pads will wear down and will eventually require replacement. Related parts in the braking system may also require service, such as the shocks, struts and more. Scheduling a periodic brake inspection is a great way to potentially delay or eliminate some issues from developing. In addition, this is a wonderful way to identify smaller issues that need to be addressed before they turn into serious and expensive issues. Keep in mind that we can even complete a brake inspection while completing other auto services, such as an oil and filter change.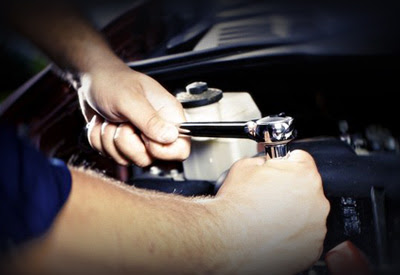 Customer Reviews


Audi Nashville
1576 Mallory Ln, Brentwood, TN 37027
Serving
Brentwood

,

Nashville

&

Franklin

At Audi Nashville, we want to be your trusted and dependable source for all types of auto services that your vehicle may need over your many years of ownership, and this includes brake services. Regardless of whether you are interested in scheduling a periodic brake inspection, a brake replacement service or something else, you can feel confident that your Audi is in great hands. Our service center is staffed by certified auto technicians who have been properly trained in all aspects of vehicle maintenance and repairs. In fact, we are able to complete any type of auto service on any make and model that you own. Regardless of whether your Audi needs service or you have other vehicle service needs, we can help. We have a convenient location in the Nashville area and extended operational hours to make it easier for you to get your vehicle serviced as needed.
Audi Nashville Service
The service center at Audi Nashville is one of numerous automotive centers that offer brake services in the local area. You may assume that your vehicle would receive better service by turning to a center that specializes in brakes, but this is not the case. Unlike many other centers in the Nashville area, our dealership only uses high-quality OEM parts for brake services and for all other services that we complete. Remember that original equipment manufacturer parts, or OEM parts, are produced by the same company that made your vehicle's original parts. Between the work of our certified auto technicians and our use of OEM parts, you can always expect wonderful results when you let our service department team handle the work for you. The entire team at Audi Nashville is committed to providing you with an exceptional experience each time you reach out to us. We understand that you may have spent a considerable amount of time and energy selecting the perfect Audi to take home, and you now are eager to keep this vehicle as well-maintained as possible. If your vehicle's brakes are acting up or if you have any concerns about their condition, now is a time to schedule a brake inspection and to learn about the need for any additional services. To schedule your appointment with our certified specialists, contact the office today by phone or request an appointment online.