Available now in store
You could qualify for up to a $7,500 Tax Credit.*


Power
Impressive horsepower with boost engage technology 1
Speed
0-60 mph in 5.5 secs 2
Max Tow Rating
4,000 lbs. 3
Air Suspension
Five modes, including off-road
Electric Unleashed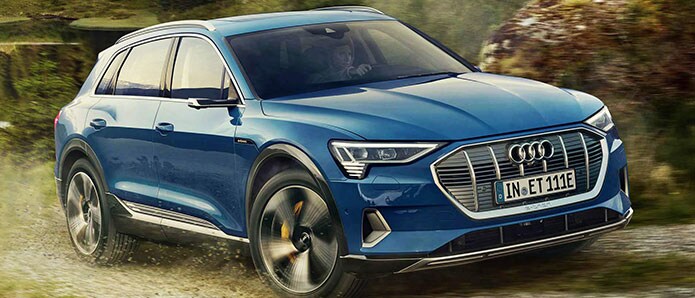 Driving Dynamics
To ensure efficient power distribution, an electric motor is placed over each axle. With the low center of gravity featured on the e-tron®, the result is almost instantaneous torque that rivals your highest expectations.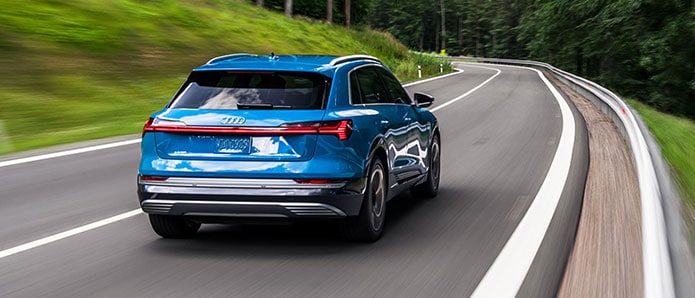 Superior Performance
The masterfully-designed battery pack in the e-tron® has been engineered with rapid acceleration in mind. It graciously accommodates temperature changes from quick bursts of speed to ensure a consistently excellent driving experience.

Battery Technology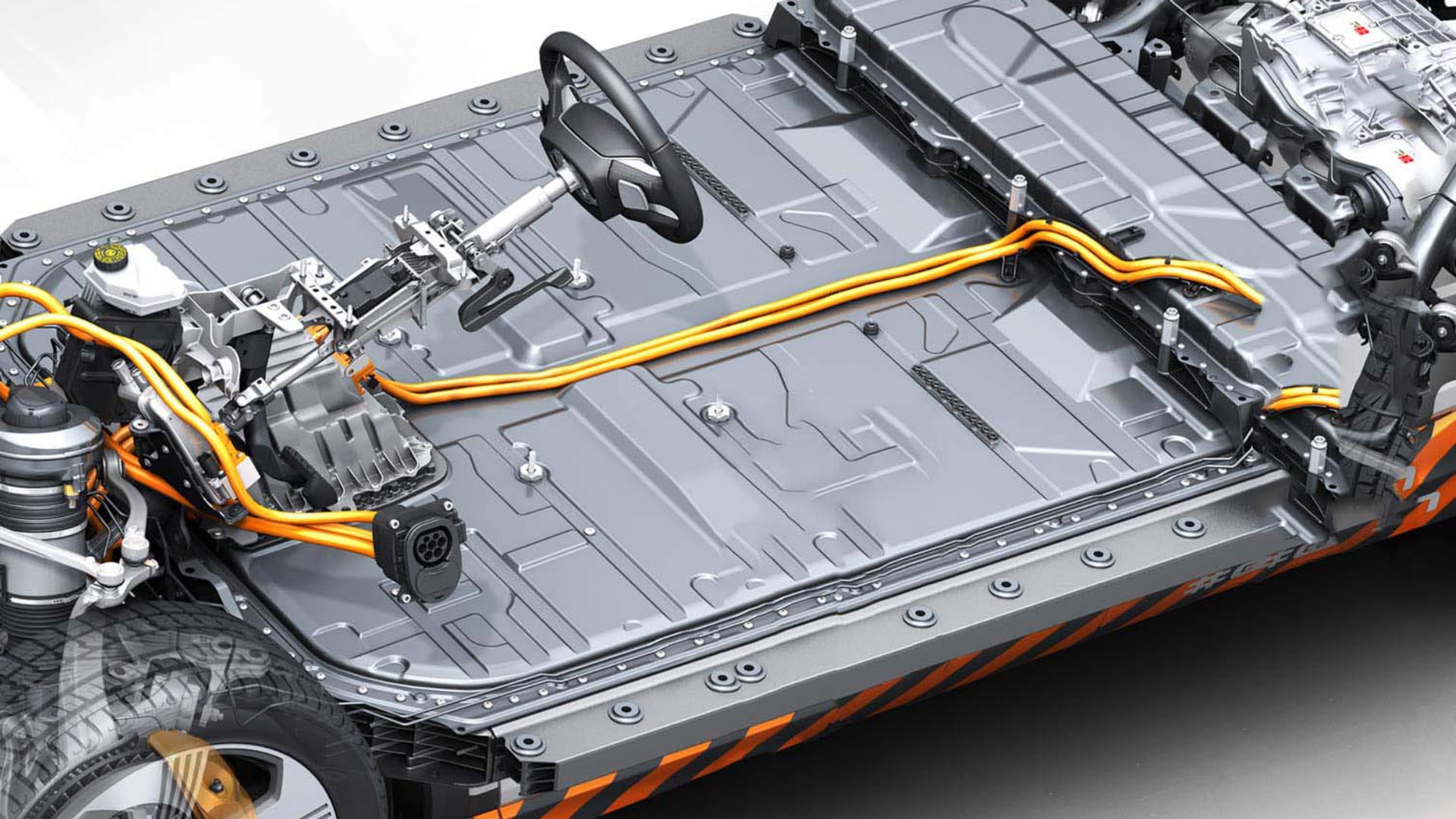 Battery Design
Whether your e-tron® is parked in your garage at night or needs a charge while you are traveling far from home, its innovative design ensures fast charging at your provide station or at any high-voltage public station.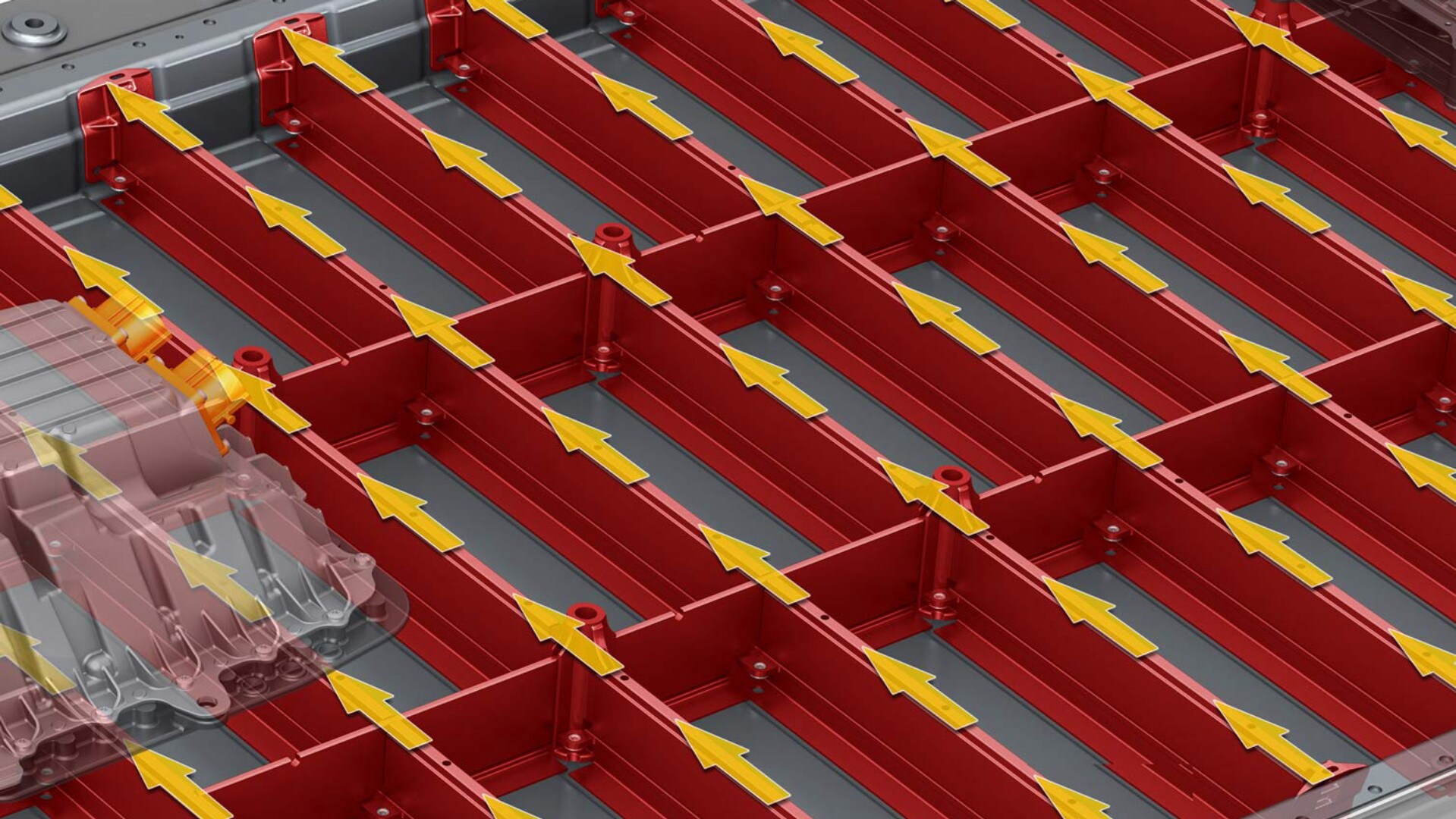 Battery Safety
While compact, the battery's structure features a reinforced honeycomb design for strength. This structure is made out of durable aluminum and boasts an extra aluminum shield for protection against impacts.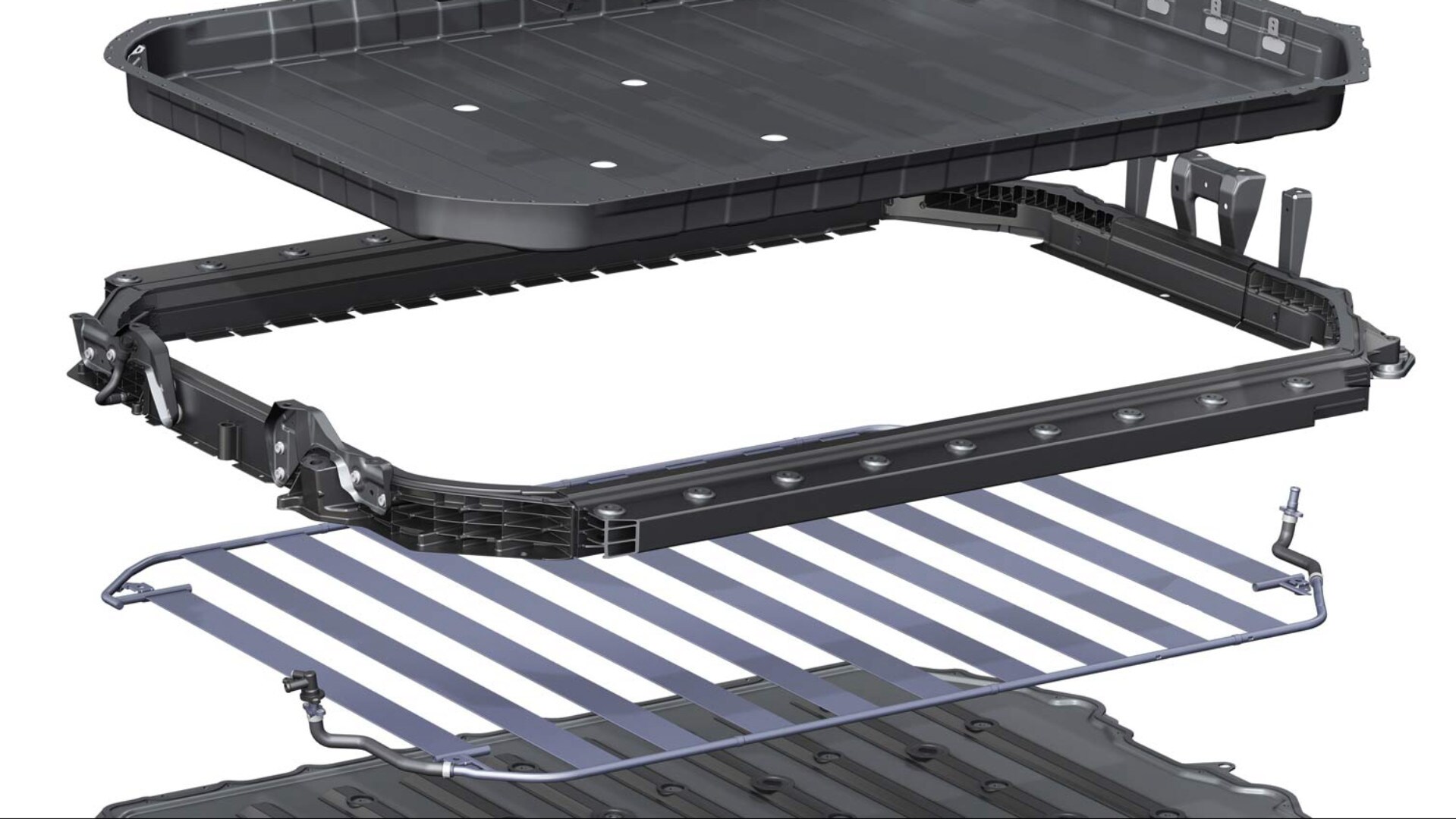 Battery Durability
The battery of the e-tron® is engineered with advanced thermal management technology. Its liquid-cooled core enables rapid charging while extending its life. With an 8-year or 100,000-mile limited warranty, feel confident that your battery will take you the distance.
Want to know more?
The e-tron® will represent a bold new world. Learn more about range, performance, financial incentives and more.
---
* IRS tax credit for $2500 - $7500 per new EV purchased for use in the US. See IRS for complete details.
** Starting MSRP of $74,800 for a 2019 e-tron Premium Plus with automatic transmission, and $81,800 for a 2019 e-tron Prestige with automatic transmission. Prices exclude $995 destination, taxes, title, other options and dealer charges. Dealer sets actual price.
1 Boost feature allows temporary access to additional rated power output when conditions allow and driver initiates the feature.
2 Manufacturer's estimate based on 0-60 mph with boost engaged. Always obey local speed and traffic laws.
3 Maximum tow rating when properly equipped with factory towing option. Vehicle load, other accessories and options may reduce maximum towing capacity. See vehicle's manual for details.