Battery Technology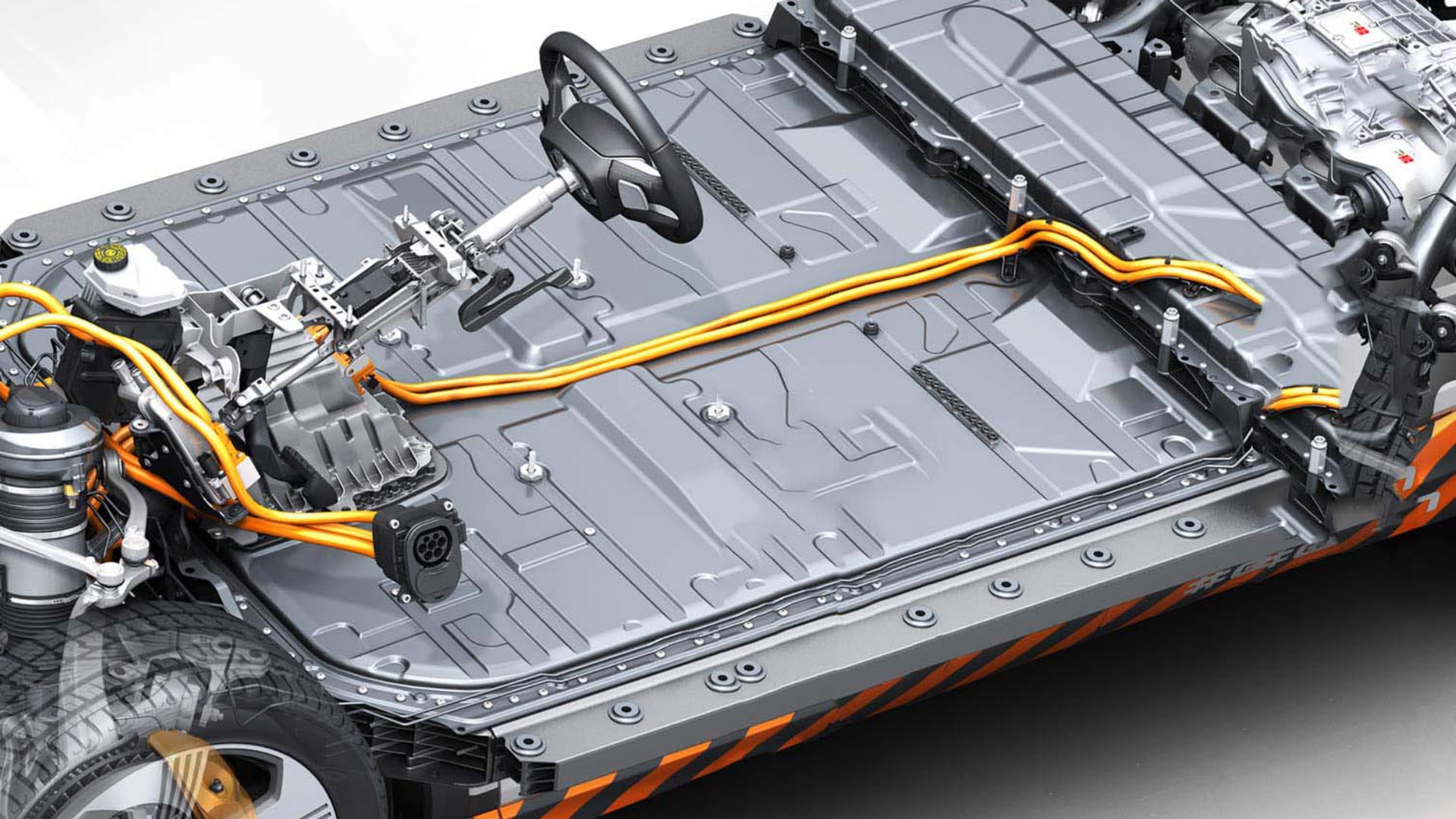 Battery Design
Whether your e-tron® is parked in your garage at night or needs a charge while you are traveling far from home, its innovative design ensures fast charging at your provide station or at any high-voltage public station.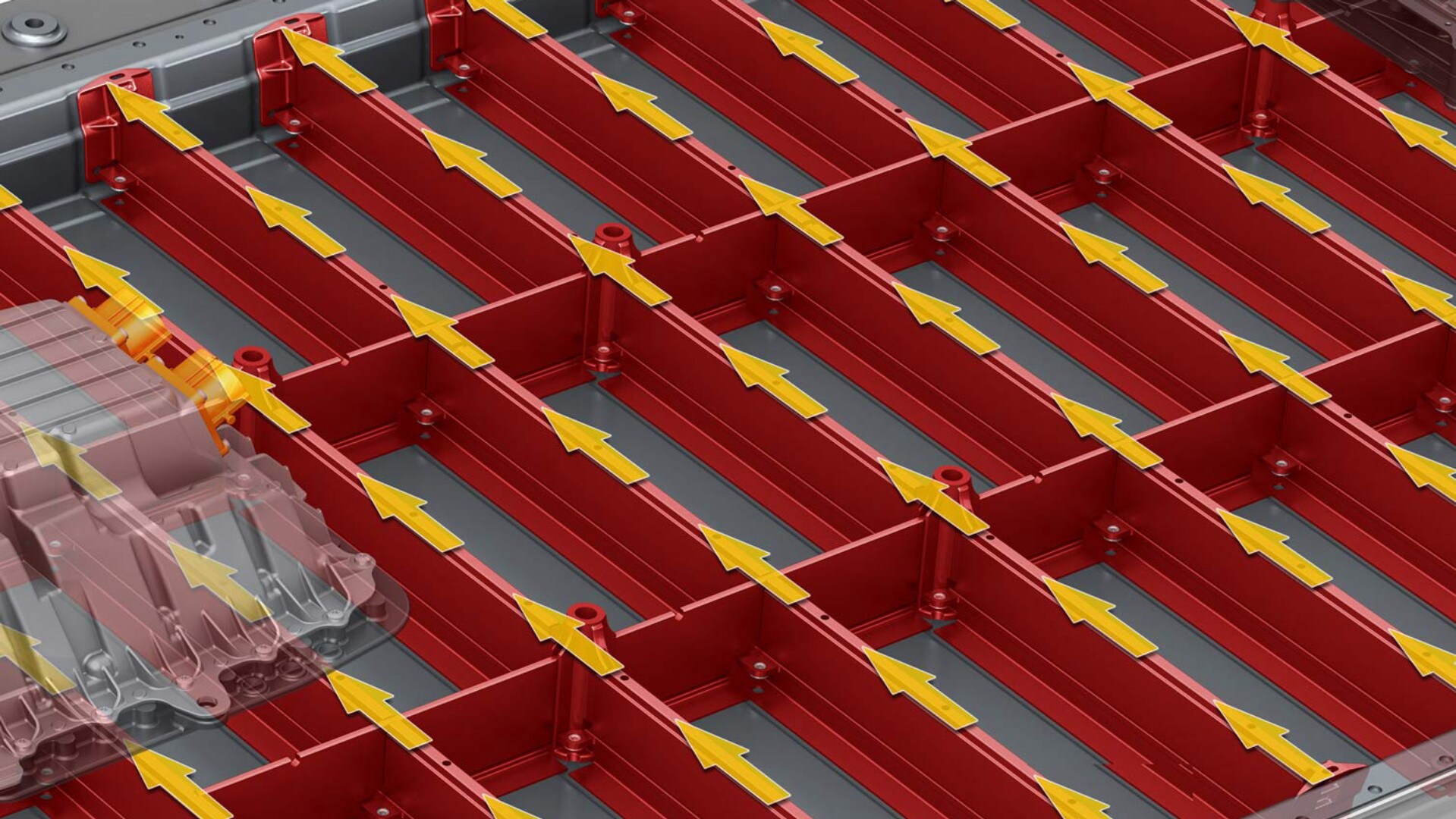 Battery Safety
While compact, the battery's structure features a reinforced honeycomb design for strength. This structure is made out of durable aluminum and boasts an extra aluminum shield for protection against impacts.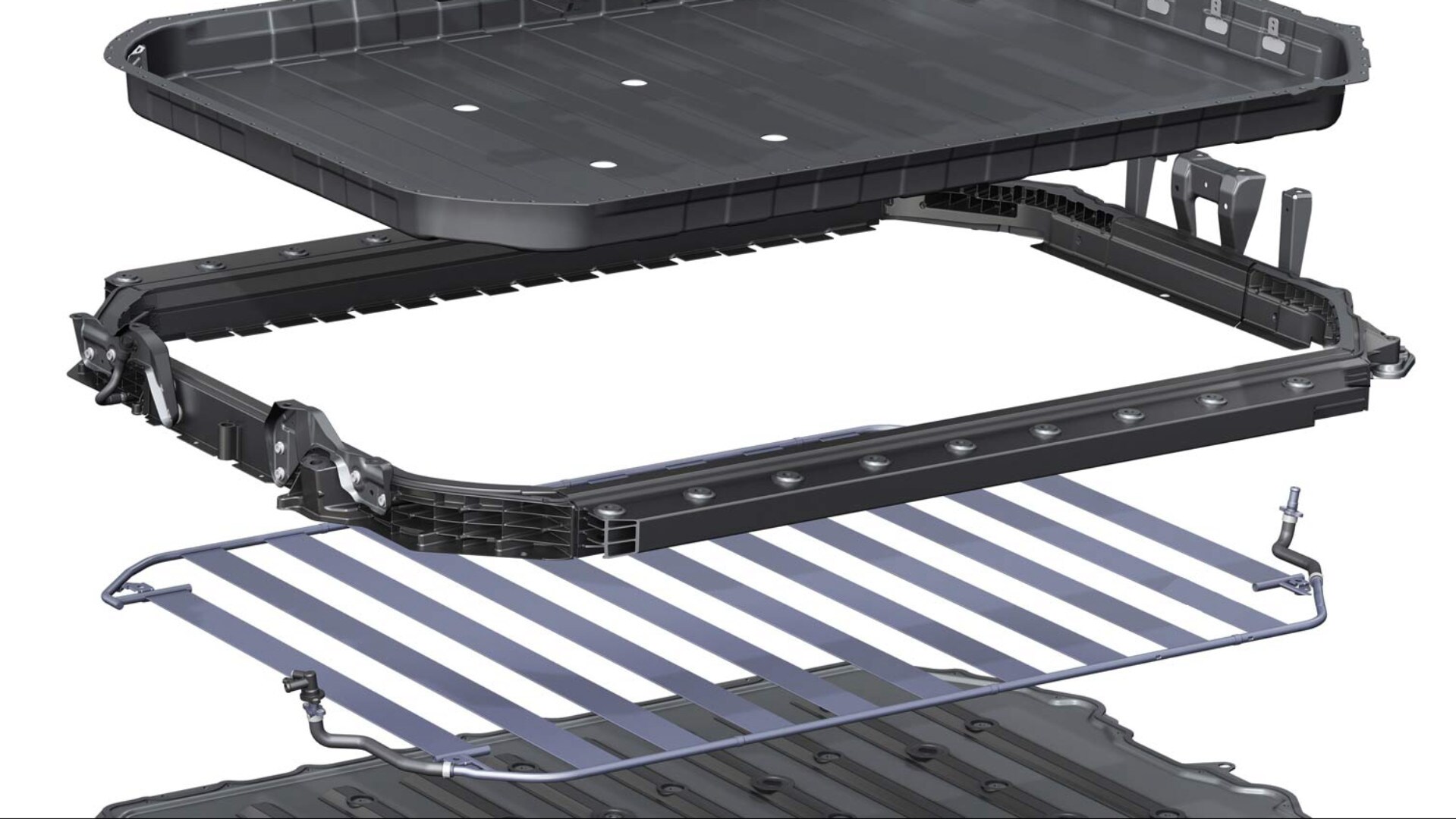 Battery Durability
The battery of the e-tron® is engineered with advanced thermal management technology. Its liquid-cooled core enables rapid charging while extending its life. With an 8-year or 100,000-mile limited warranty, feel confident that your battery will take you the distance.
The e-tron® will represent a bold new world. Learn more about range, performance, financial incentives and more.
What federal or state incentives will be available?
It's a complimentary service provided by Mercedes-Benz of Nashville in which a professional, experienced driver picks up your vehicle for service at our dealership. If you like, we'll drop off a loaner vehicle with you at the time of pickup. When our skilled technicians complete the work, we can deliver your vehicle back to you and, if applicable, pick up the loaner. You must book this service at least two days in advance.
How much will the vehicle cost?
The manufacturer's suggested retail pricing (MSRP) for the U.S. market will be announced alongside other specifications and details in Fall 2018.
How far can I go on one charge?
The e-tron® is being designed to offer long-range capability, making long distance trips possible on a single charge. The official range of the vehicle will be determined by the U.S. Environmental Protection Agency (EPA) and will be released at a later date closer to market availability. Actual mileage and range will vary and depend on several factors including driving and charging habits, weather and temperature, battery age and vehicle condition.
Where will e-tron® be manufactured?
The e-tron® will be manufactured in the brand new, environmentally sustainable Audi Brussels facility, which was designed specifically to produce Battery Electric Vehicles (BEVs).
Where can I charge my e-tron®?
At home is where most customers are expected to charge their vehicles, so you can wake up to a full charge from your home. And when you're on the go, there are over 15,000 public charging stations with over 39,000 public charging outlets in the U.S. that are compatible with the Audi e-tron®. More charging stations are planned, including the Electrify America charging network which plans to establish over 650 new locations including nearly 300 highway sites across the country for longer trips.
Charging station statistics provided by the Department of Energy. Visit site for details
Will the e-tron® come with a charging cable?
Yes, the e-tron® will come standard with a dual-voltage home charger. This charger will include plugs that can utilize both a standard 120-volt household outlet (1.2 kW) as well as a fast-speed 240-volt NEMA 6-50 outlet (9.6 kW). Additional charging plugs will be available through Audi Aftersales.
What is the anticipated charging time for the e-tron®?
The e-tron® can be fully recharged at home in under 10 hours with a standard Level 2 charger (240-volt), depending on charger capabilities and the existing charge level. Furthermore, the e-tron® is designed to support 150 kW high-speed public chargers that can offer up to an 80% recharge in about 30 minutes.
When will the e-tron® be available?
Reservations for the e-tron® will begin Fall 2018. At that time, details on pricing and select specifications will be made public. Vehicle deliveries will begin in early 2019.
Is a fee required to reserve my e-tron®?
Yes, a fully refundable $1,000 reservation fee is required to secure your future e-tron®. This fee will be refunded in full to the credit card utilized for the reservation upon purchase and delivery of the vehicle. Financing and delivery details will be finalized closer to the delivery date.
How many reservations will Audi be taking?
There is no limit on the amount of reservations but it is recommended you reserve early to ensure you get your e-tron® as soon as possible.
1 Boost feature allows temporary access to additional rated power output when conditions allow and driver initiates the feature.
2 Manufacturer's estimate based on 0-60 mph with boost engaged. Always obey local speed and traffic laws.
3 Maximum tow rating when properly equipped with factory towing option. Vehicle load, other accessories and options may reduce maximum towing capacity. See vehicle's manual for details.