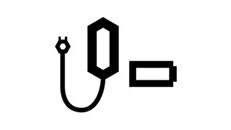 Charging
The included Audi-designed home charger doubles as a convenient mobile charger from various sources, allowing you to charge on the go, further reducing the need to run on gas.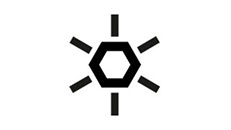 Solar
Through collaboration with SunPower®, e-tron® offers access to some of the most efficient solar panels available today, as well as an all-new home battery storage solution, helping reduce your energy costs even further — and your reliance on the grid.
Carbon Offsets
Carbon offsets lower the overall amount of carbon and other greenhouse gases released into the environment. Audi has teamed up with organizations that help stop deforestation and mitigate harmful greenhouse gas emissions before they enter the atmosphere.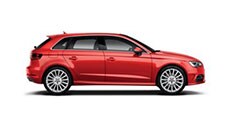 A3 e-tron®
The A3 Sportback e-tron® offers impressive performance thanks to its dual power sources. With the combination of gas and electric power, e-tron® achieves an impressive 204 hp and 258 lb-ft of torque for better performance than many hybrids and conventional cars.