Audi Nashville in the Community!

Your local Audi Nashville takes pride in being more than just another car dealership. With the involvement of the whole team here at Audi Nashville we are dedicated to getting involved with our local communities and strive to promote, help and lift up our fellow community members and the organizations they believe in. Our dealership has teamed up with a variety of organizations in the past and present, including those that support the less fortunate, education initiatives, music scholarships, cancer beneficiaries and police youth camps. Listed below are a few of the organizations and events we are involved with.
..........................................................................................................................................................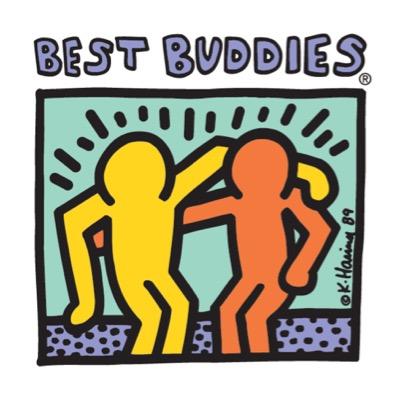 Best Buddies is a nonprofit organization dedicated to the inclusion of individuals with intellectual and developmental disabilities (IDD). The organization works to build one-to-one friendships, employment opportunities, and enhance leadership skills for individuals with IDD. Audi Nashville proudly sponsors the Best Buddies Gala that is held annually.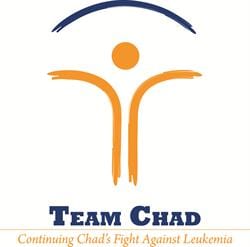 In remembrance of Chad Welch, Team Chad is an organization that supports the fight against Leukemia. On June 9th the organization is hosting Sip, Support & Celebrate, a wine tasting and silent auction event. Audi Nashville is very excited to support this event on behalf of Sonic Automotive.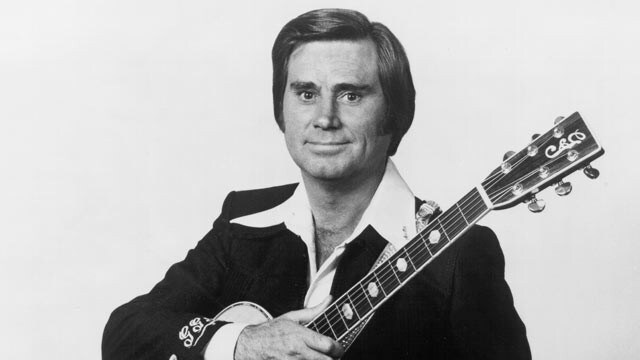 MTSU SCHOLARSHIP FUND
The wife of country music icon George Jones has established a scholarship fund at Middle Tennessee State University, which they hope will become a living memorial to the late singer. Audi of Nashville has contributed
$6,000
to the George Jones Scholarship Fund in an effort to raise enough money for multiple scholarships and programs that celebrate Jones' music and career.

In contribution to a foundation that is helping moms have full-term pregnancies and research the problems that threaten the health of babies, we have donated $1,000 in the support of this cause.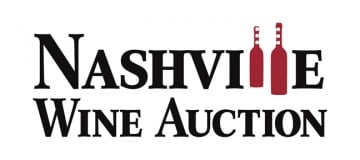 Since its inception in 1980, more than $17 million have been contributed to organizations whose purpose is directly related to the treatment, patient assistance, and eradication of cancer. In the recent past Audi of Nashville has been a beneficiary and donated auction items, with the single objective of generating as much money as possible for cancer related programs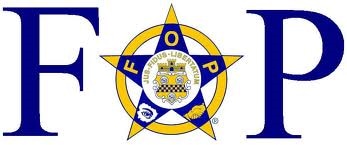 Nashville FOP Shop-with-a-Cop Program
For a few years now Audi of Nashville has had the opportunity to support the Andrew Jackson Police Youth Camp and the Shop with a Cop Program giving kids the opportunity to spend time with their local hero's while giving the local police officers the chance to build relationships with their communities youth.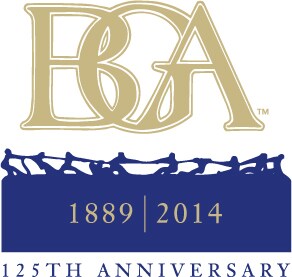 Battle Ground Academy
Audi of Nashville have been proud sponsors of BGA who has been serving the Franklin and greater Middle Tennessee community for almost 125 years. Each division of BGA has its own culture, yet each contributes to the mission of preparing students to grow intellectually, morally, creatively, and physically.


Hardening Academy - Art Show Sponsor
Harding Academy has been holding this 2 1/2 day art show every year giving artists the opportunity to show their work and make a name for themselves while raising money and bringing together crowds of more than 4,000 people. Audi of Nashville has been honored to sponsor this art show.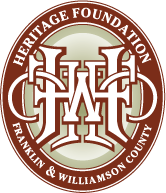 The Heritage Foundation - Franklin & Williamson County
The Heritage Foundation of Franklin and Williamson County is a 501(c)(3) not-for-profit organization dedicated to protecting and preserving the architectural, geographic and cultural resources in Franklin and Williamson County, Tennessee, and to continue the revitalization of Downtown Franklin in the context of historic preservation. Among our programs is the award-winning Main Street Program, and the 
Downtown Franklin Association
, which promotes and revitalizes the 150 unique places to explore in the 15-block downtown National Register District.

29th Annual Audi Club North American Event
AUDI NASHVILLE IS A GREAT supporter of Audi Club North America and hosted a reception and lunch this past year for members at the 29th Audi Club North America Annual Event. During these events we like to recognize the hard work from all team members, along with Audi's long-standing history of creating cars that build improvements upon perfection, but we proudly introduced the new Audi Nashville store, that opened in Brentwood Tennessee.